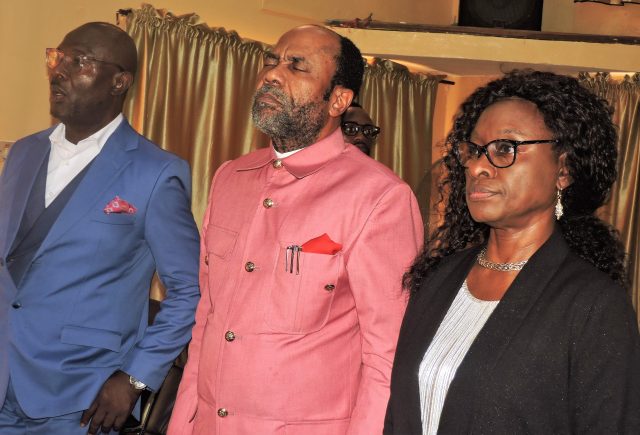 Great Testimonies Are H
ere
–Archbishop John Osa-Oni
The presiding Archbishop, Vineyard Christian Ministries Inc, Archbishop Adebayo John Osa-Oni has declared that notwithstanding the prevailing political, economic and social situation in Nigeria, great testimonies are manifesting. He assured Nigerians to expect great testimonies of God in our nation, society and families. "God is in control of every situation and has a greater plan for His people."
Osa-Oni made the declaration during the ministers conference of the church annual Kingdom Celebration, theme, "Great Testimonies" on Tuesday August 30th. "This is the best time to draw closer to God to maximize His goodness and experience His great testimonies. God's thought and plans for us is to live in abundance and over lack, poverty, sickness and oppressions." We should remain steadfast and trust Him to make life meaningful for us in Christ Jesus", he said.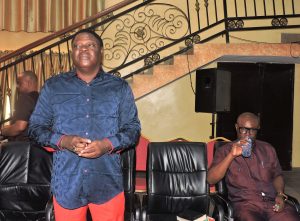 The one week Kingdom Celebration that has morning and evening sessions is strategic and unique for glorious, explosive and fantastic spiritual awakening and impact. "The theme is going to be exceptionally treated with insight, knowledge, revelation, rebirth and thanksgiving", Osa-Oni said.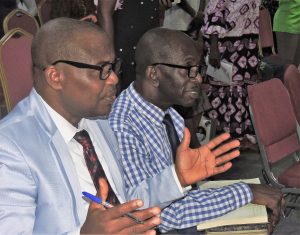 Speaking during the ministers conference opening session, Bishop Patrice Rapu explored overwhelming challenges. He admonished ministers and christians to intentionally overwhelm their challenges. "No matter the circumstances or situation you find yourself in, you must overwhelm your excuse with testimonies."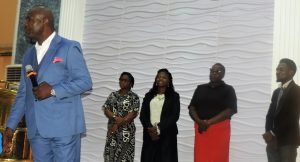 "Be intentional, be sensitive and learn to set your mind right without sentiment", he added.
Also speaking, Apostle Christian Philip, said, if you don't train people, don't blame them for any wrong. Charging everyone to know where they are within the four phases of life and ministry. He explained, "in every phase of life, nothing has the power to hold you down, you have to overwhelm the situation".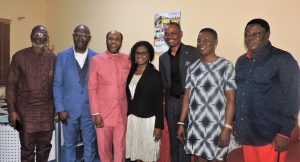 Other guest speakers at the Kingdom Celebration are Archbishop Joseph Alexander, Bishop Mon Igbinosa, Bishop Fidelix Ugbong, Bishop Curtis Fianu and Apostle Uloma Ojei. Also, Bishop Tunde Akintola, Bishop Bola Babaleye, Bishop Sunday Ajayi. The Vineyard Voices ministers in songs.