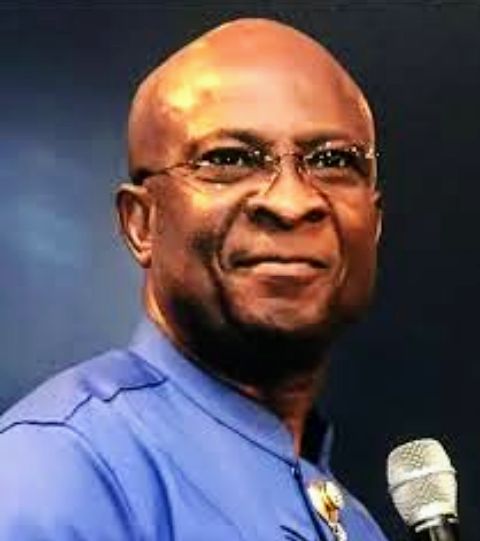 GCM Rehabilitates Lagos Community Road with N25M,
… prepare for 30 years anniversary
Glory Christian Ministries Int'l has taken it upon itself as part of her CSR and contribution to her community development, embarked on repair and rehabilitation of badly damaged 600m road of Odo-Olowu street in Ijeshatedo area of Lagos State where the church headquarters is situated.
The road repair and rehabilitation financed by the church was awarded to an indigenous contractor, Denigreat Nigeria Limited after following all due process with approval from Itire/Ikate LCDA and State government, gulps about N25M, including road markings and bumps.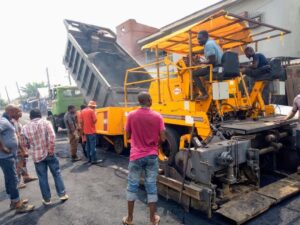 According to information available to Providence, the church embarked on the community project as part of her corporate social responsibility to impact the society, affect her local community and contribute to government efforts to make our environment conducive to citizens.
The church planning for her 30 years anniversary in the first week of March 2022, has since its inception, been part of the community and has maintained cordial and mutual relationship with the community.
The church has provided other identifiable CSR to the community, apart from contributing to the CDA development projects, the church provided free pipe borne water where members of the community and general public draw from regularly. Also, donations of various educational materials over the years to Odo-Olowu Primary School and members of the church occasionally embark on cleaning the street gutters.
Meanwhile, the General Overseer and founding pastor of the church, Pastor Iruofagha James, has said, God has the final say in anything that happens  and may be using the present situation in life to prophetically prepare and position the church for His coming.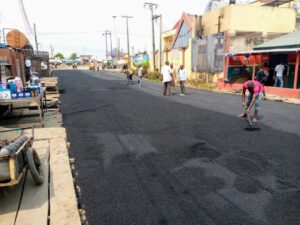 "Let the church be the church, reject anything worldly and let the world be the world. Those who truly belong to God will surely walk and operate in His power. Because, His grace is all sufficiency for life", he admonished.