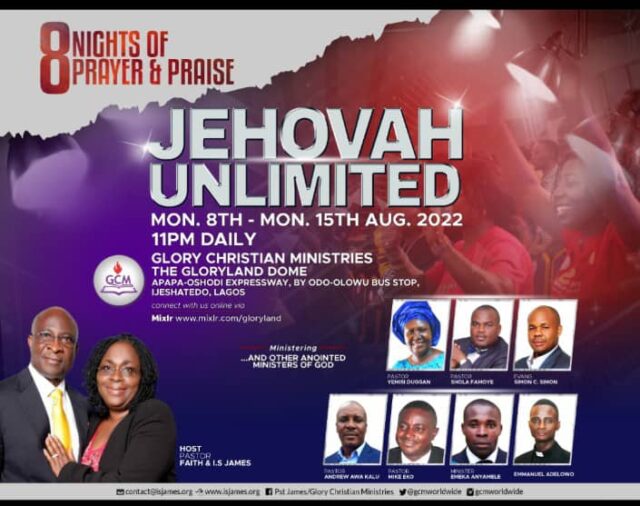 GCM 8 Nights of Jehovah Unlimited
The 2022 and 15th edition of annual 8 Nights of Prayers and Praises of Glory Christian Ministries (GCM), Lagos commenced yesterday night, Monday 8th and will end next Monday 15th August, 2022 with the theme, "JEHOVAH UNLIMITED" at Ijeshatedo, Lagos headquarters of the church.
According to available information, the programme started in 2007 with 20 people as a prayer team, but became annual special time of experiencing spiritual refreshment, renewal and restoration for the church members and non-members who found solace in experiencing similar steering up at the pool of River Bethsaida where people come annually to get healing and deliverance from every form of physical ailments.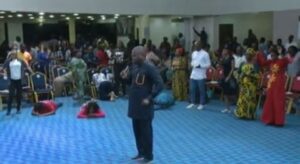 It has always been a time and season when lamentations, complaints and excuses about life's situations become irrelevant to life's salvation.
The expectations during the annual 8 nights theme, JEHOVAH UNLIMITED inspired from the word, THE UNLIMITED GOD – nothing is beyond the reach of God, is going to be an inevitable experience of God's move with undeniable encounter.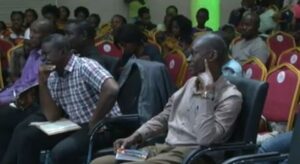 "For those believing God for turnaround and His abundance blessings, the 8 nights meeting will be a continuous steering of the pool and the pool is larger enough to as many that will be willing to jump in".
The 8 Nights of Prayer and Praise 2022 is packaged for God to display His unlimited strength and might in matters that concern everyone's life and godliness.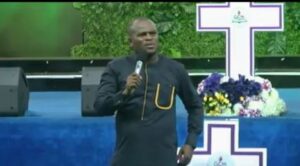 Declaring the 8 nights open, Pastor Shola Famoye described God as superabundance, overabundance, oversufficiecy and more than enough God, who gives without measure with everything about Him is in excess. Famoye further enjoined the participants to convincingly believe and hold on to God for what He will do.
The general overseer of Glory Christian Ministries, Pastor Iruofagha James will play host and lead other respected ministers of God including, Pastor (Mrs.) Faith James, Pastor (Mrs.) Yemisi Duggan, Pastors Zebulon Uduma, Shola Famoye, Simon C. Simon, Andrew Awa Kalu and Mike Eko, also Minister Emeka Anyaemele and Emmanuel Adelowo throughout the 8 nights.
Also, Glory Adeyemi, Rose Ayoko, Abbey Sax and other gospel songs ministers will render soul lifting songs during the 8 nights.