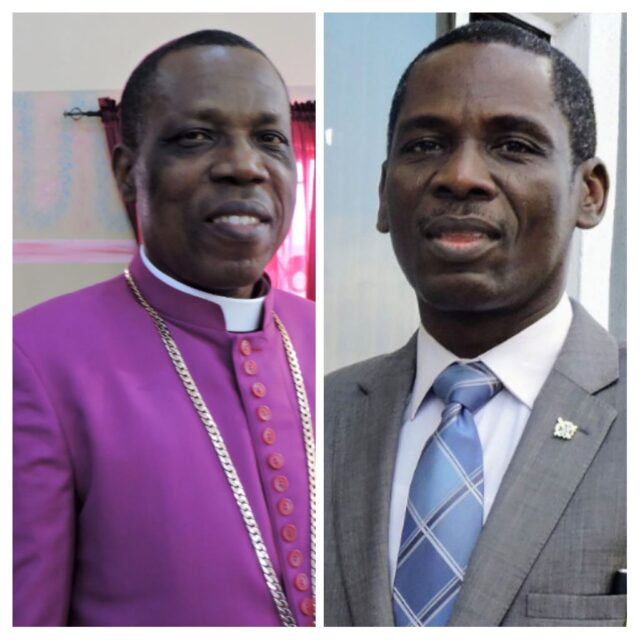 GCC Sets For National Ministers Conference in Lagos
Gospel Church of Christ (GCC) Worldwide with it's national headquarters in Lagos will be having her annual National Ministers Conference (GCC-NMC 2022) with the theme: Earnestly Contending For The Faith, beginning from Tuesday 15 – Thursday 17 February, 2022 at the church international headquarters, 40, Dada Onijama Street, Awodi-Ora Estate, Apapa, Lagos.
Speaking on the 3 days ministers conference that will feature seminar and workshop on issues of interest, including special prayer for the nation, Nigeria and her leadership. The deputy Head of Mission, Bishop Sam Oniekoro said, the 2022  ministers conference theme is divinely unique, strategic and purposeful to meet the need of the present state of Christianity in Nigeria with moral decadence in our general society.
The conference is targeted to enhance, equip, enlighten and strengthen the spiritual, mental and physical capacity of participating church leaders, ministers and workers in the area of family values, public affairs, church activities and the society at large who are coming from different parts of the country and outside the country.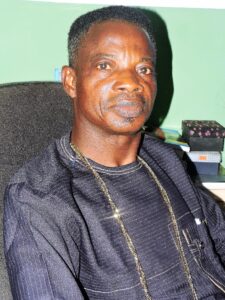 The nondenominational GCC-NMC 2022 is promised to trigger spiritual awakening, revival and reformation among Christians and the church, ministers and the ministry, also among Nigerians and the general society.
Seasoned speakers expected at the conference are the main speakers, the Gen. Secretary, PFN Southwest Zone, Rev. Toyin Kehinde with host presiding bishop and Head of Mission, GCC Ww, Archbishop Eric Emiaso. Also, the National Leader of GCC Women, Pastor (Mrs.) Rita Emiaso, Deputy Head of Mission, GCC, Bishop Sam Oniekoro, Delta South Regional Overseer, Rev. Emmanuelta and Lagos Regional Overseer, Rev. Augustine Ezeh with others will are guest speakers and resource persons.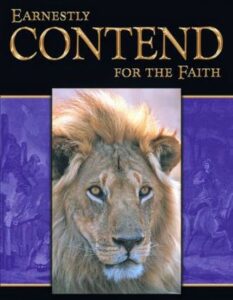 "The conference is going to be eye opener and impactful. Will be open to participation for church workers, leaders and ministers irrespective of denomination", Bishop Oniekoro said.