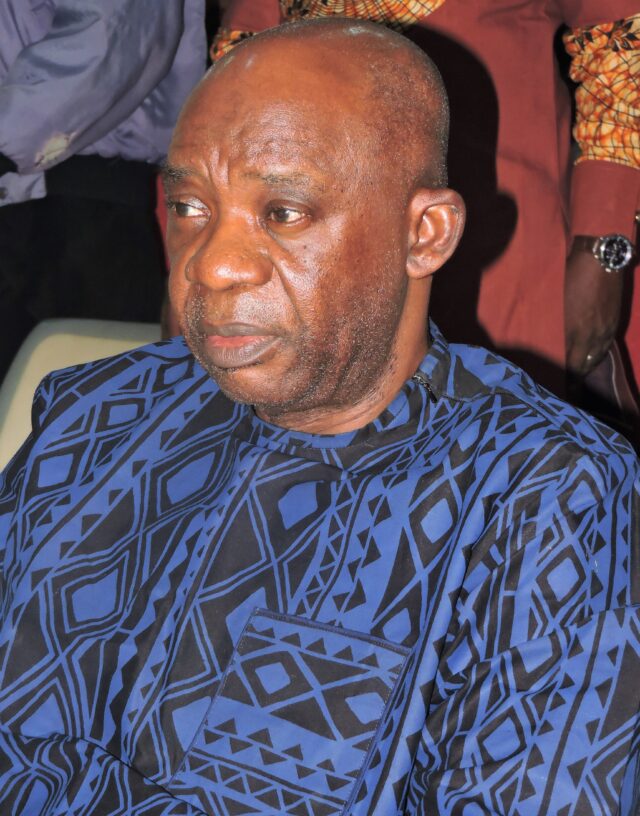 Five Major Things to Deal With in the Life of a Believer – Apstl. David Aboderin 
The Convener and president of Joint Christian Minister Crusade (JCMC), also the General Overseer of, Faith Family Bible Church, Ojodu-Berger, Apostle David Aboderin has declared, All that today's church supposed to be is in their hands as Christians, ministers and church leaders.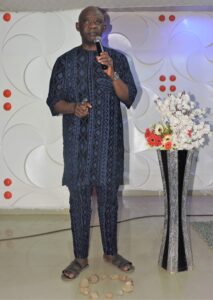 Rev. Aboderin made the declaration at the just concluded 4 day annual Fresh Fire Conference, held at Alpha Mission Prayer Garden, Ibadan, Oyo State, organized by the JCMC for gospel ministers and church leaders in Nigerian with the theme "Revive". He said, "No man can sustain power without an altar and every satanic stronghold fighting against the church and Christians today have an altar. Until we come to the knowledge and understanding that, we do not only have to set up the holy altar to fight every satanic altar, we have to set it on fire and revive it".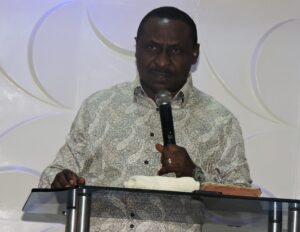 Speaking further, Aboderin elaborates on five major areas to deal with in the life of a Christian, minister and church leader in order to pave the way for power and fire revival. "Anytime you disobey God in these major areas, it is a curse".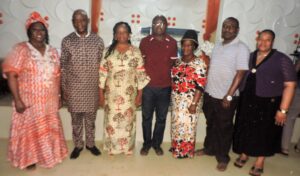 Pride     – no matter your achievement, always humble yourself in every way and don't   intimidate or harass others with your success.

Sin         – deal with sin in your life and take care of your spiritual life. Sin is a reproach to God. If you give in to sin and allow it to control you, it will break you down and damage your life.

JCMC women led by Rev. (Mrs.) Oluwatunbi with with Apostle David & Pastor (Mrs.) Kike Aboderin in a group photograph

Money – (Malachi 3:6) God's condition to faithful returns, accountability and obedience. Pay your tithe and give an offering.

Integrity – let your yes be yes and no be no. Don't tell lies on the pulpit and try to help God with your lies. It's an oppression, manipulation, fraud, deceit and hypocrisy that God hates and frowned at.

Host city (JCMC Ibadan chapter) delegates and Rev. Wonder Gbeke with Apostle David & Pastor (Mrs.) Kike Aboderin in a group photograph.

Sexual immorality – Sexual immorality destroys and likely kills, running away from it without hesitation or consideration. Don't try to spiritualize it. Couples should respect, appreciate and love each other openly and intimately unconditionally.

Group photograph of some delegates and participants with the President of JCMC & his wife with other guests speakers