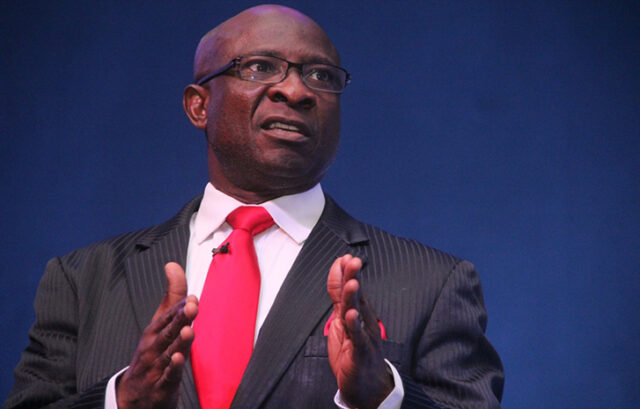 Father's Day: Men Are Soldiers On Duty
-Pastor I. S James
As the momentum to celebrate the father's day on Sunday gathered, men have been called upon to exercise their divine mandate and see themselves as soldiers on duty to watch and guide their own with all dedication and commitment.
The general overseer of Glory Christian Ministries, Lagos, Pastor Iruofagha James made this call while declaring the church Men's Week open.
Pastor James declared that, in spite of any situation or circumstances a man finds himself, being a father is a call to duty, no stopping, no quitting and no giving up.
"If you as a father don't do anything or say anything to guide your territory, there is an enemy who wants to enter into your territory to get your children and the target of the enemy is after your children and their future. You must fight to protect their destiny and future now", he charged.
The life, destiny and future of our children and household are in our hands and care, we must watch over them with all required dedication, commitment and guidance.
Quoting the scriptures with emphasis from the book of Genesis 1 vs 28, he explained that, after creating the man and before  the woman was created, God mandated and gave the man authority as kingdom administrator to carry out the element of divine force, priestly office to stand between God and His creations, praying and authority to speak, guide and direct. "When a man keeps quiet, the enemy takes over", he said.
Citing Hezekiah as example of a man who through prayers, brought the needed revolution and reformation change to his people through prayers, James advised men to pray always and fervently, stating that, "men's prayers are potentially powerful, not just because they want to pray, but, because of what they know and understand".
He admonished men to take charge of their territory as a father with divine mandate and authority God has given them to spiritually, morally and otherwise guide, protect and direct the lives of their children against every evil force and darkness milling around the society today.
"Every father should pray to restructure, reposition and realign the order of their children's future to godly direction and perspectives", Pastor James advised.