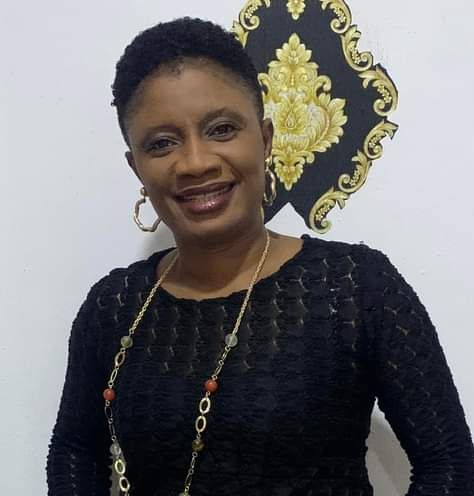 Don't Rush into the Ministry
– Apostle (Mrs.) Maxwell-Dutse
The General Overseer of Relevant Life and Miracles Ministries (RELMS) Int'l and President of The Elect Apostolic Lady (TEAL), Apostle Dr. (Mrs.) Jane Maxwell-Dutse has declared that there is a biblical principle for ministerial calling and every intending minister must be sure they heard the call of God clearly before answering the call rather than jumping into the ministry without accurate hearing of the call.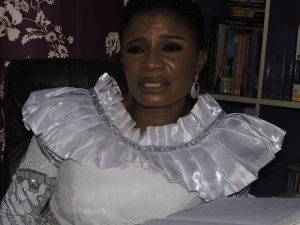 Apostle (Mrs.) Jane Maxwell-Dutse made this remark while speaking during the annual gathering and the unveiling of The Elect Apostolic Lady Conference (TEAL) held at Iju Ishaga area of Lagos.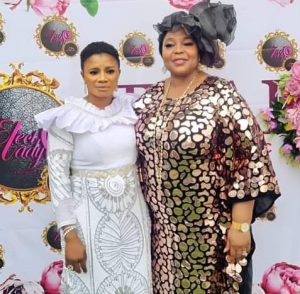 She admonished, after hearing God's call, it is important to seek godly counsel and advice from matured men of God for understanding and guidance to help in some areas of challenges required for the calling. "Instead of jumping into the ministry without proper understanding, counseling and guidance; young and intending ministers should avail themselves due knowledge and process of biblical principles of going into the ministry ", she said.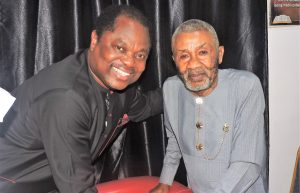 Citing the examples of Samuel, Apostle Paul and the Lord Jesus Christ from the Bible, Maxwell-Dutse said, God is a God of principle, process and pattern. "Even when the call is clear, you need an experienced and older person in the ministry to confirm, counsel and guide you. There are various voices from different sources and directions that speak and call, if they are not confirmed through godly counseling and advice, the calling may end up in jeopardy."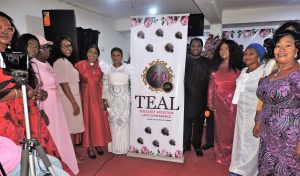 There must be conviction to the calling of God and this must be definite and proved with clear direction, dedication, hard work and discipline. It is better to follow due process in the calling of God, so that when inevitable challenges arise and the chips are down, the voice of men will not triumph, but be frustrated, failed and disappointed.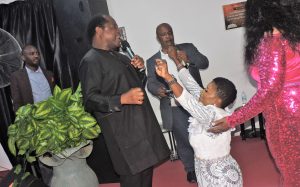 Advising that, "if truly, you heard God, follow the laid down biblical principles, process and the pattern to answer the call. They will energize and strengthen you with challenges becoming stepping stones and situations as capacities to achieve the calling's goal with God becoming your source of provision to prove your call."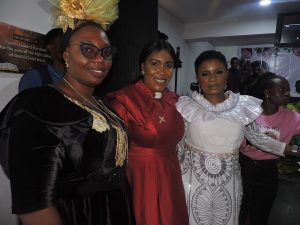 Apostle Maxwell-Dutse decreed jumping into the ministry after the call for fame and material gains. "Don't rush into the ministry, so you don't rush out", she warned. Ministry is not for the children, but for a matured mind. Because, you will be tried and tested with everything, face challenges and war that arms of the flesh cannot win. Even when you hear God, there is no error in hearing Him again to be sure, if truly He's the one speaking. There are different kinds of voice calls these days and if you are yet sure, look for a matured and experienced elderly minister or your spiritual father to share what you are hearing with, they will pray with you for clear understanding and counsel you", she counsel.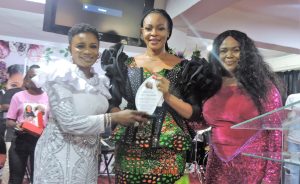 Highlights of the conference was the official unveiling of the TEAL logo by Apostle Wole Oladiyun and presentation of the Outstanding Kingdom Fashion Icon award to Evan. (Mrs.) Meggi D-Elegance with the cutting of the anniversary cake.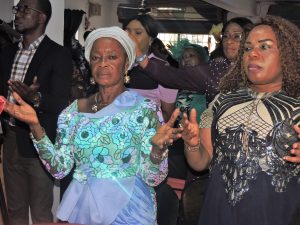 Other respected guest speaker at the well attended and impactful conference are Apostle Wole Oladiyun, Apostle (Dr.) Oluwakemi Oyewusi, Apostle Faith Thompson and Min. Ighosa Benson Obaroh.