Distractions of The World Have Distracted Many From God –Pastor Kenny Latona
The Senior Pastor of Higher Life Christian Ministries, Lagos, Pastor Kenny Latona has voiced out the need to understand the different between two set of fire manifestation, – the Holy Spirit fire and the devil's fire
Pastor Latona made this known during the thanksgiving service of the church annual convention, The Overcomers Conference. He said, many do not know, the devil also releases his fire on people to manifest and demonstrate his power.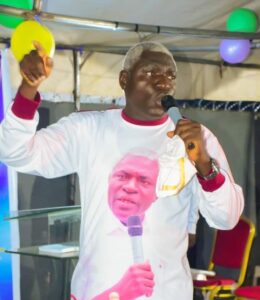 While the Holy Spirit set its fire on people to reform and renew them, the devil set its fire to traumatize, torment and trouble people through sickness, marital crisis, joblessness, disappointment, setback and other means.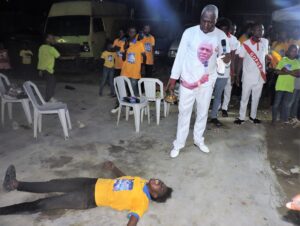 The Devil set people on fire to misbehave, sin and disobey in order to distract and disturb them from achieving the purpose of God.
"There are two choices to determine which of the two fires our heart burns for, it is either our heart burns for God or for the devil, to serve and worship God or to serve and worship the devil", he said.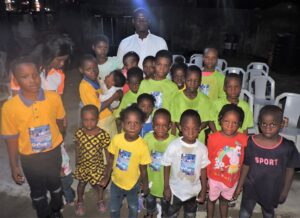 "The purpose of the devil's fire is to make sure people are not overcomer and to prevent them from prevailing by complaining, anger, hatred and bitterness".
Pointing to some biblical stories with scriptural references, Latona advised, "let everything you want to be, be of God. The Devil can kill dreams, destroy destinies and hinder progress. Your dream, aspiration, goal, desire and vision should not take you away from God and don't let your ambition bring you down", he admonished.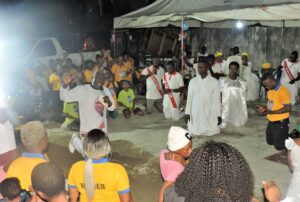 Bemoaning the level of distractions in the world today, he said, the wave of distractions have distracted many from the purpose of God and warned that, "when the devil distracts or take away the glory of God from someone, whatever the person is manifesting is of the devil that will lead to destruction".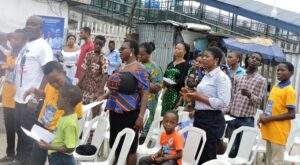 "The devil is not far from you, he is rightly very close to your neck, this is the reason, you have to fight your way out to be an overcomer. To overcome devil's distractions and have peace that only Jesus can give"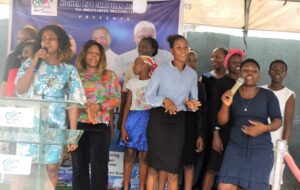 "Anytime you are making progress, expect the devil to appear, because he is the enemy of progress. If the devil does not appear when you're making progress, whatever you are doing is mirage", he added.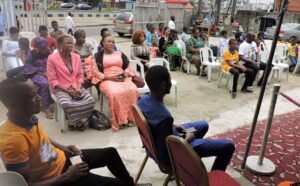 Pastor Latona lamented the state of Christianity today and stated why the devil finds its way to manipulate some christians, he said, "people no longer listen and hear what the spirit is saying, they listen and hear what the devil is saying. They don't listen to the message of the cross again, they only hear pastors preach and pay attention to the world".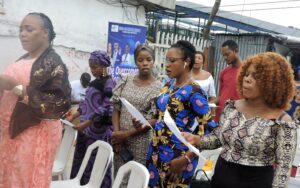 Many christian are proud of living in their human nature, claiming it's part of them they can't do without. "Nothing bad you can't do away with or that cannot be changed, if you choose to and to be overcomer, you must be ready to do away with human nature to conform with the divine nature. When you overcome, the human nature in you is dead and divine nature takes control", Latona said.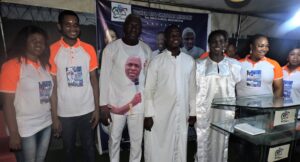 "Christianity is divinity in one man. If your human nature is not checked or controlled, notwithstanding your spirituality expression, Jesus is not in you and not yet formed in you. If He is, your nature will die or be under control and check", he declared.