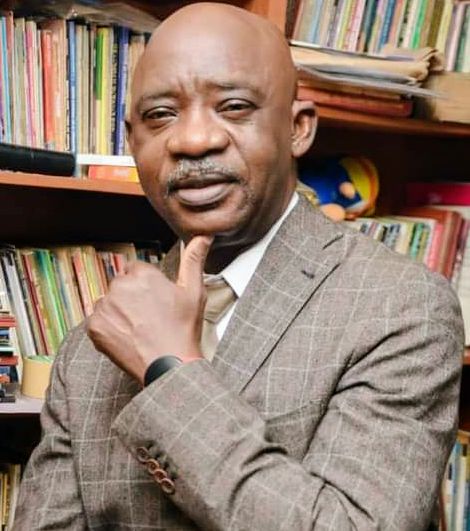 CTN KICKS AGAINST ANOTHER LOCKDOWN, Suggests way out
When Nigeria experienced the total and partial lockdown for six months, from March 29, 2020, to curb the spread of coronavirus, every sector of our nation was affected, with our educational system and the economy suffering a huge loss.
While the lockdown did not achieve the desired results of reducing cases of Covid-19, the sociopolitical life of the nation has been thrown into turmoil with loss of academic session, rising unemployment, loss of means of livelihoods and general inflation. The aftermath of these include increase in crime, immorality, broken marriages, kidnapping and different social vices.
While the Christan Transformation Network, CTN, expresses concern over the rising cases of Covid-19 in the country and globally with the second wave, it does not believe that a lockdown will stop the pandemic.
CTN believes that the fragile Nigerian economy may not survive another lockdown if imposed on the people.
Suggesting the way out, in a release by Christian Transformation Network (CTN), signed by the President, Rev. David Aboderin, the organization stated that, it is high time the government demonstrates political will to enforce compliance of Covid-19 protocols and sanctions violators. Government should evolve effective social welfare programme to cater for people.
The body further advised, the social welfare programme must be comprehensive, while Nigerian spirit of brotherhood must be revived, with the rich supporting the less privileged in job creation and business empowerment.
CTN called on religious organisations to know that their responsibility is beyond the spiritual, also to promote the observation of Covid -19 protocols among their followers.
"Government should increase its awareness and campaigns among citizens in every areas of the society and look beyond lockdowns for solutions towards breaking the increasing case loads of Covid-19", the report said.