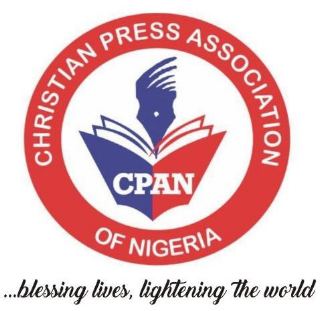 CPAN Condoles Pastor Adeboye and Family
Christian Press Association of Nigeria (CPAN) joined others around the world to condole and commestrate with Pastor E.A and Pastor Folu Adeboye on the passing on to the glory of their beloved son and miracle child, Pastor Dare Adeboye.
In a release signed by the President of the association, Gracious Akintayo, the association said, though his demise is sudden and very painful, not only to his revered parents, respected siblings, family, relatives and RCCG, also to his generation represented and had made an impact and affected lives.
No doubt, Pastor Dare came, saw and conquered, he run the race diligently with fear and trembling. Also finished his assignments on earth and was called home according to the will of God his maker and creator in blaze of glory.
This is not the time to mourn or weep, sad or sorrow, but the time to celebrate, praise and testify God's goodness in the life well spent by Pastor Dare Adeboye.
It was a good report to describe him as a miracle child by his own father, Pastor Adeboye and barely a year later, he miraculously transitioned to glory in a sleep after his last assignment on earth.
May the Lord continue to console and comfort his aged parent, wife and children; his immediate and entire RCCG family at this critical time.