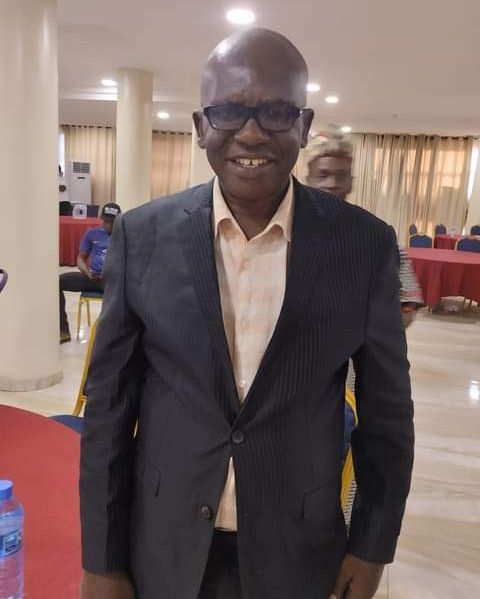 Characteristics of True Christian Life By Success K. Uchime
For anyone who desires to live a true Christian life, they must possess certain life qualities. 
As we strive to live good Christian lives, may God enable and strengthen us to pursue the following qualities;
New Birth

– "Very truly I tell you, no one can enter the kingdom of God unless they are born of water and the Spirit". (John. 3:5)

A Growth

– "But grow in the grace and knowledge of our Lord and Savior Jesus Christ". (2 Peter 3:18)

A New Dress

– "I delight greatly in the LORD; my soul rejoices in my God. For He has clothed me with garments of salvation and arrayed me in a robe of His righteousness, as a bridegroom adorns his head like a priest, and as a bride adorns herself with her jewels ". (Isaiah 61:10)

A Radian Life

– "In the same way, let your light shine before others, that they may see your good deeds and glorify your Father in heaven". (Matthew 5:16)

A Character Building

– "Therefore everyone who hears these words of mine and puts them into practice is like a wise man who built his house on the rock." (Matthew 7:24).

A Fellowship

– "They asked each other, 'Were not our hearts burning within us while He talked with us on the road and opened the Scriptures to us?". (Luke 24:32)

A Sonship

– "Yet to all who did receive him, to those who believed in his name, he gave the right to become children of God".
(John 1:12)
Success Kanayo Uchime is a renowned missionary, church planter, author, teacher and conference speaker. He is the Mission Director/Minister-in-Charge,
Kingdom Missions Outreach (KMO) Inc.
Abakaliki, Ebonyi State.
+2348120708985, +2348120708985
kmo4missions@yahoo.com