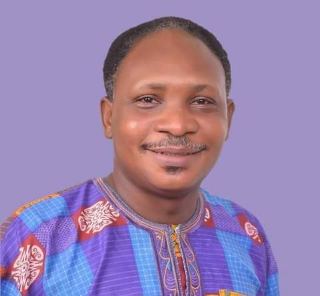 ARE YOU PURSUING HIS VISION OR YOUR AMBITION? – Joshua Olaoye
Many have left their vision for ambition.The former comes from God, while the latter from the soul of man. Satan also manipulates and thrusts his agenda on people in form of ambitions. Wealth has power to tempt man into the pursuit of ambition.
That there is more-than-enough resources does not always mean God is leading in a particular direction. Be sure, first of His voice, before considering the available resources.
When ambition crosses the path of vision, there is a subtle substitution that takes place, such that men don't recognize that they have departed from the vision God gave them.
Apostle Dr. Joshua Olaoye, the General Overseer, Triumphant Faith Global Ministry, Lagos is a leader to many leaders. He impact and minister to ministers.