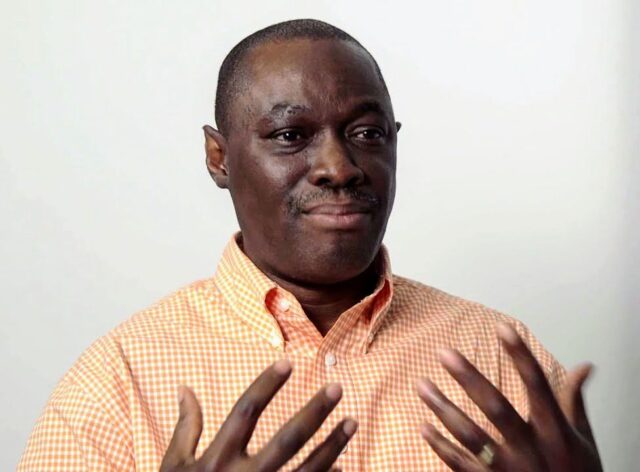 24-Hour Turnaround
By Babatunde Olugboji 
This week we are focusing on the breakthrough witnessed by King Hezekiah in Isaiah 37.
The Bible says the King of  Assyria sent messengers to Hezekiah, saying: "Thus you shall speak to Hezekiah king of Judah, saying: 'Do not let your God in whom you trust deceive you, saying, Jerusalem shall not be given into the hand of the king of Assyria.' Look! You have heard what the kings of Assyria have done to all lands by utterly destroying them; and shall you be delivered?" (Isai 37:9-11) 
Hezekiah received this threatening and distressing letter from his messengers and read it. He didn't keep it for another day, he didn't tear and bin it, but went up to the temple of the Lord and spread it out before the Lord praying:  "Lord Almighty, the God of Israel, enthroned between the cherubim, you alone are God over all the kingdoms of the earth. You have made heaven and earth. Give ear, LORD, and hear; open your eyes, LORD, and see; listen to all the words Sennacherib has sent to ridicule the living God. (Isaiah 37: 15-17)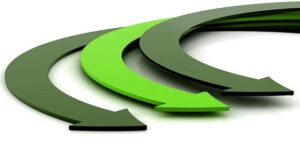 As you are reading this, maybe you have received some dreadful news. It may be a letter, an email, or a telephone call. Maybe the power company wrote to give you some information you can't handle, that they would turn off your electricity because you are seriously behind on your bills. Maybe the bank called to let you know that your home is being foreclosed, or your landlord suddenly decided to dramatically increase your rent or refused to make the necessary repairs. Or you got an email from your supervisor that the company could no longer afford to keep you on its books. Or perhaps you went to the doctor's office and your doctor quietly told you that the lab work doesn't read well. 
It doesn't matter where the bad news may be coming from, you've got to do like Hezekiah did, put it before God. It is not right to throw the letter away, it is not right to ignore it, it is not right to hope that somehow, the bad news would go away. The right thing to do is to ask God to intervene. Like Hezekiah who put the matter in God's hand and reminded God that the Assyrians were challenging the authority of God, that it was an insult being heaped on the head of the living God.  Whenever you receive a report that doesn't line up with the Word of God, it is not the time to call your friend or your prayer partner. It is time to put God to action.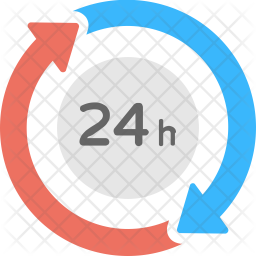 So, God hearkened the call of his servant Hezekiah and decided to send an angel to sort things out, that same night. He didn't summon any of the archangels, he sent just an ordinary angel to the camp of Assyria to wipe out, in a single night, 185,000 soldiers preparing to invade Judah. Any one of these soldiers could have killed Hezekiah. He had 185,000 problems which God solved in one night. 
This week, as you call on God, no matter how many your problems are, God is able to give you a 24-hour turnaround. 
Have a great week.
Kingdom Dynamics, a weekly column  written by Dr. Babatunde Olugboji, the President, Kingdom House, a non-profit organization in New Jersey, USA.